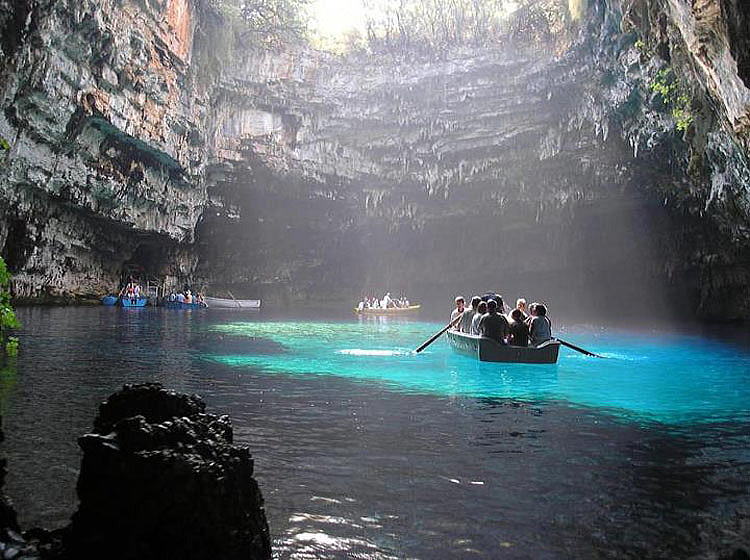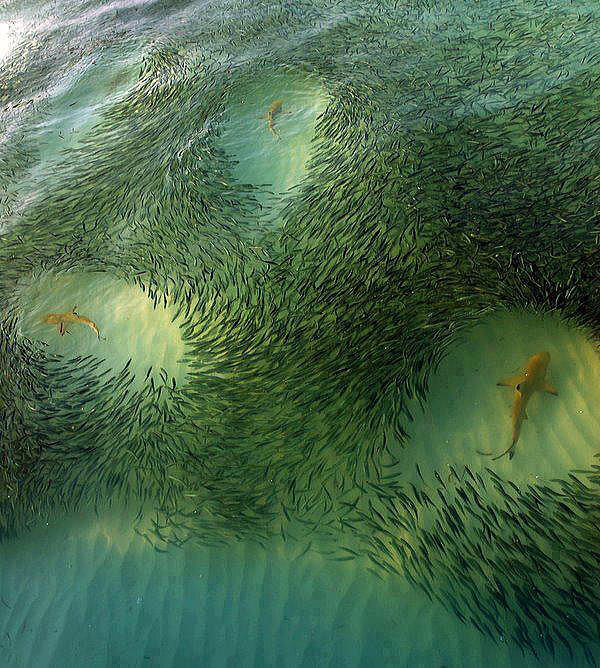 清水俊一さんが
友人からの「Amazing Photos」と題するメイルを転送してくれました。
とても素敵なので皆様にもご紹介させていただきます。

どれもこれもお伽の国のような景色ですね、居ながらにしてこんな素敵な
風景を見せていただき嬉しい限りです。

例え現地に行けてもこんな素晴らしい写真は中々撮れません
ゆっくりとご堪能下さい。

(2012.12.20 dora記)


Beautiful Display of The Balance Between Predators & Prey in Nature: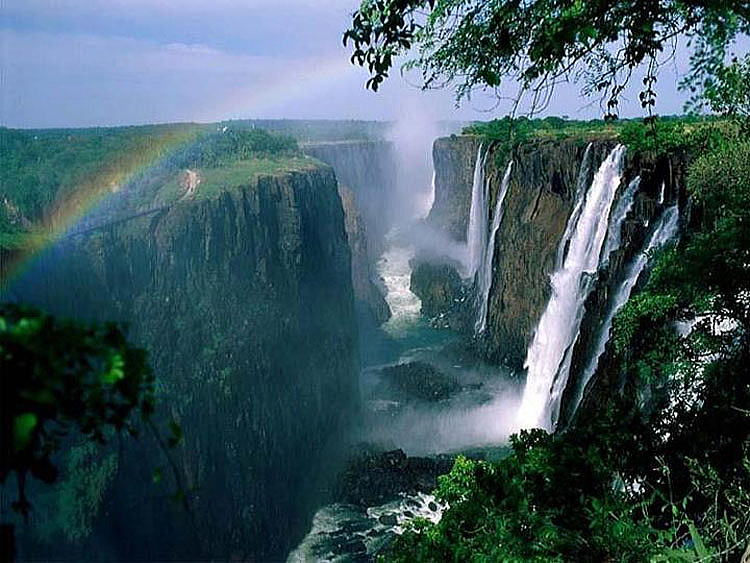 The Beautiful Victoria Water Falls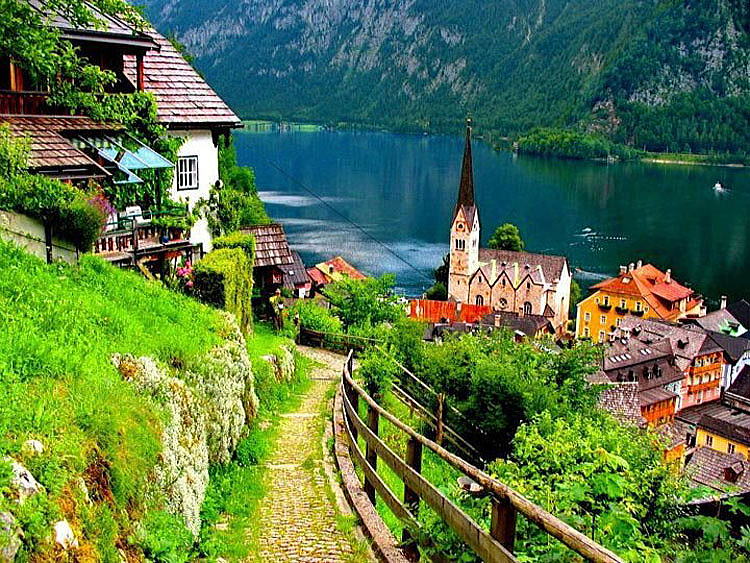 Beautiful village of Hallstatt - Austria: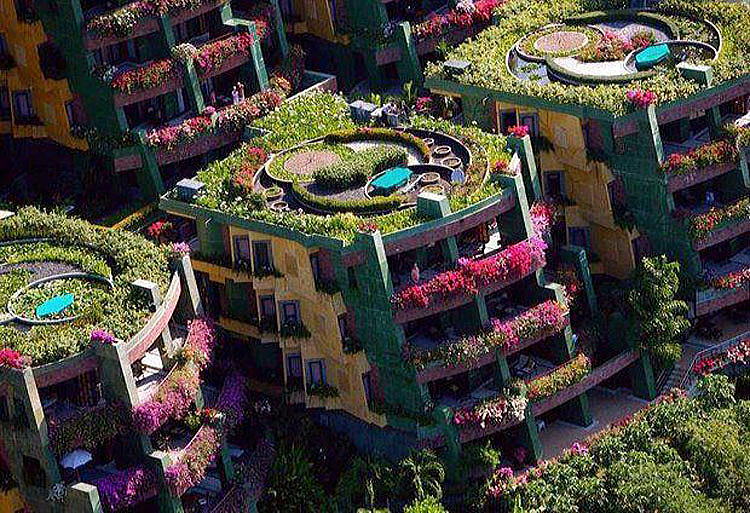 Amazing Constructions ..!! Barcelona.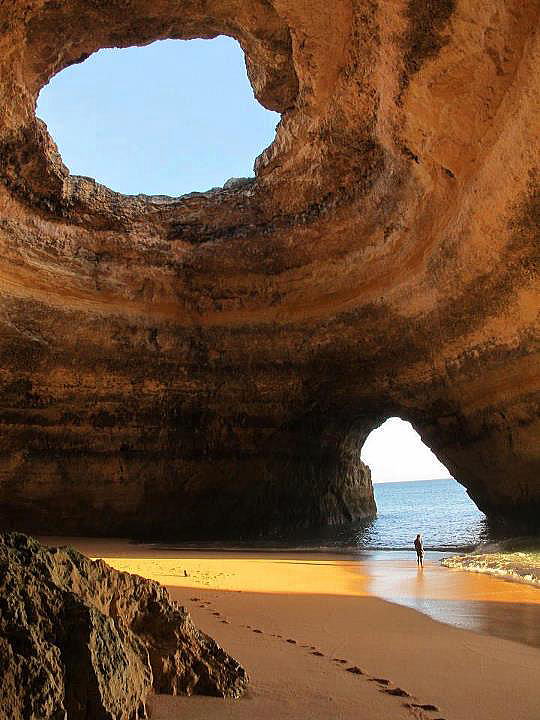 Sea Caves near Benagil Beach, Algarve, Portugal.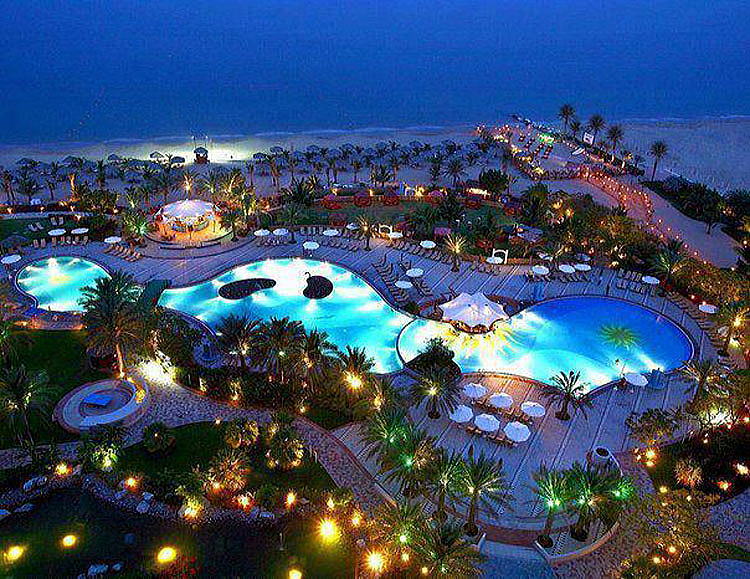 view from hotel window in the United Arab Emirates!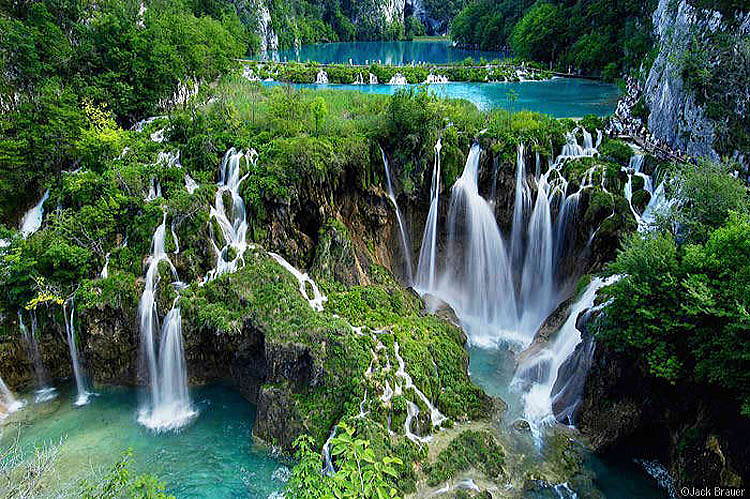 Plitvice Lakes National Park in the Lika region of Croatia.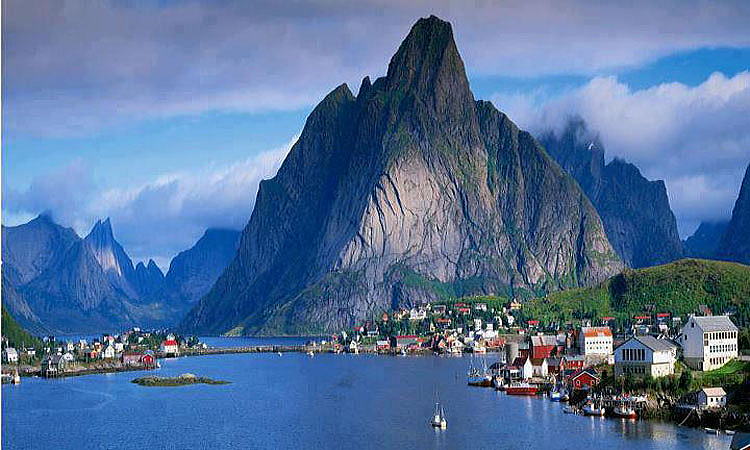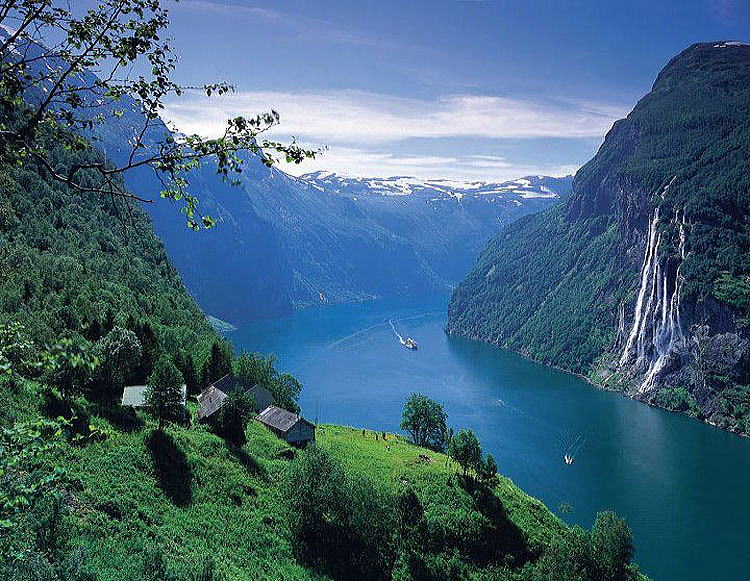 The Seven Sisters is the 39th tallest waterfall in Norway.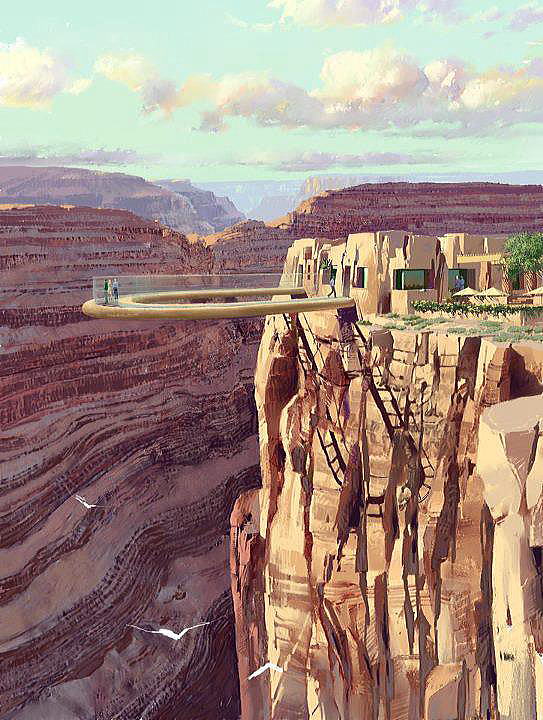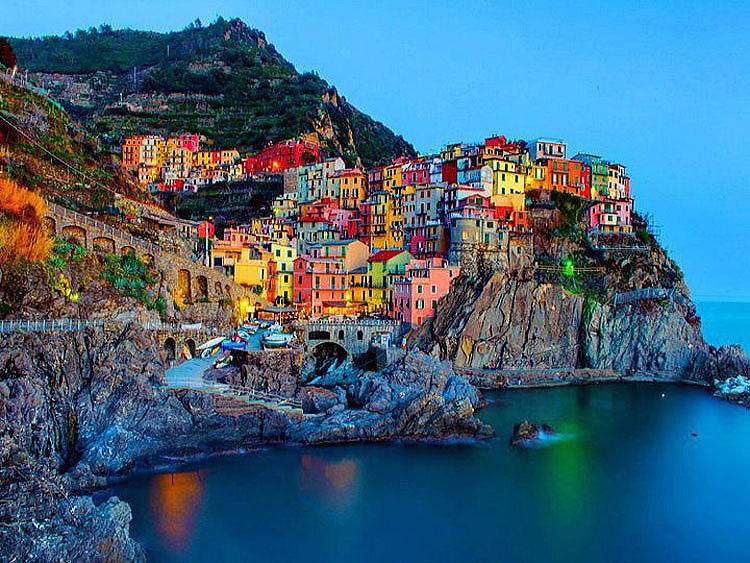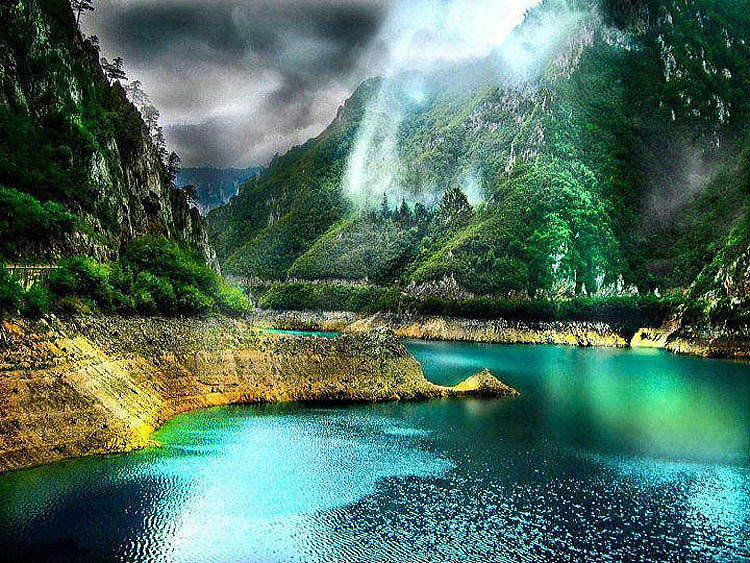 Piva Canyon, Bosnia and Herzgovina.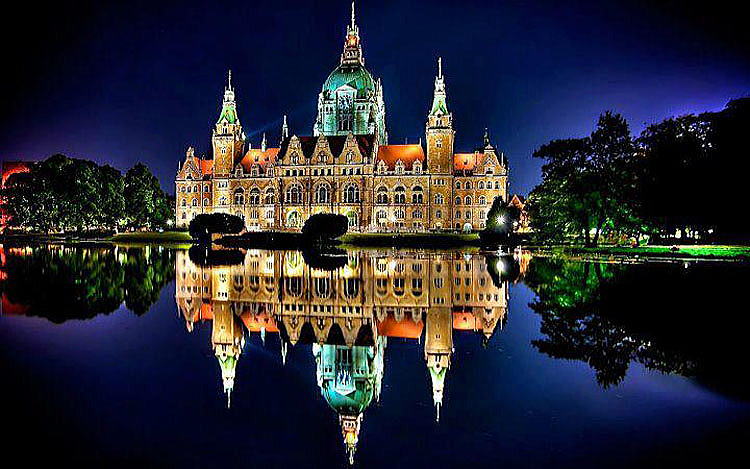 New Town Hall in Hanover, Germany.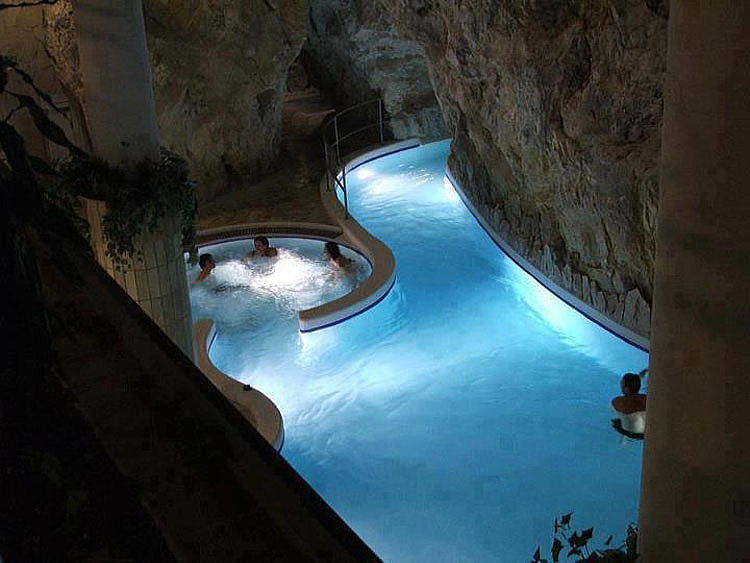 Thermal baths inside a cave - Miskolc Topolca, Hungary.
Lake Mellisani on the island of Kephlonia Greece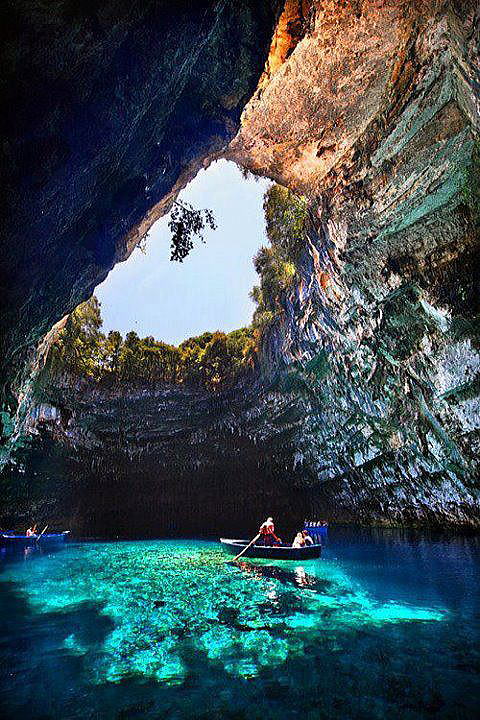 The Melisanni Cave, Greece This beautiful cave, which
was discovered in1951 and surrounded by forests,
features in Greek mythology as the cave of the nymphs.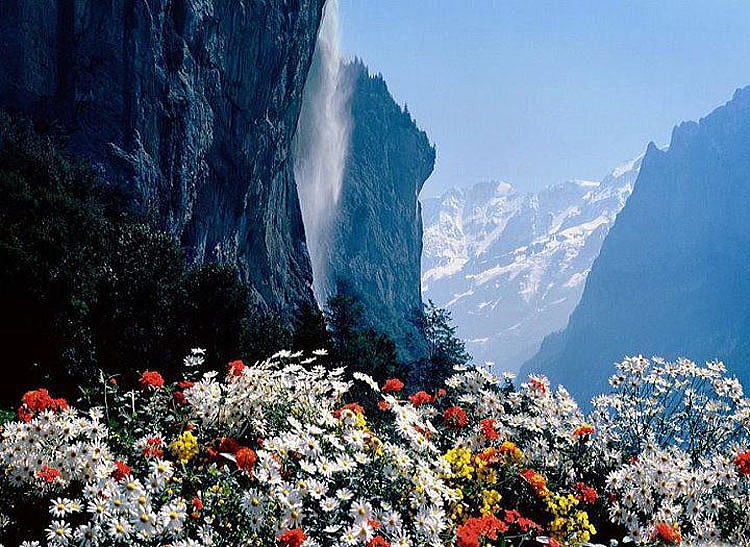 Paradise! Jungfrau Mountain Range, Switzerland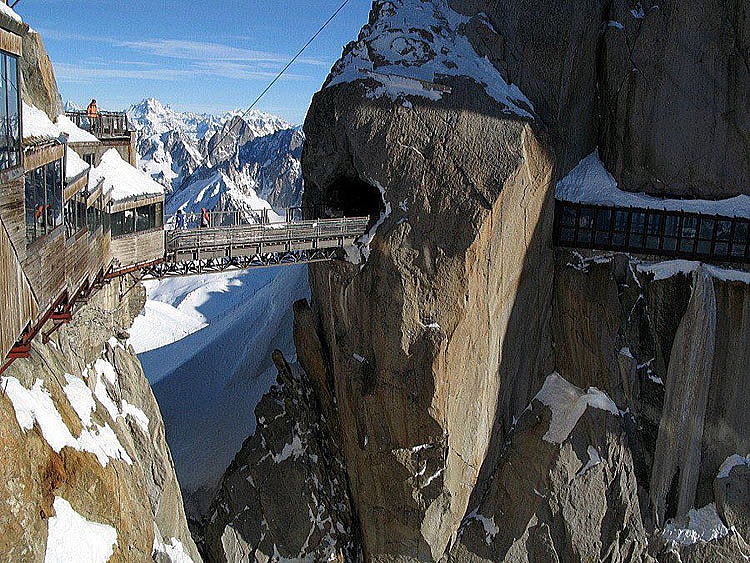 The Aiguille du Midi cable car leaves from the center of Chamonix